How it Works
This program has the purpose to improve a currently online website on its looks, SEO score, multi-device friendliness and content manageability by the owner.
1
Enter the Program
You can enter the program by activating our direct email invitation, or subscribing below.
2
We Work the Options
At this time, we work on two website designs that are a reface of your current one.
3
See the Designs
You will get an email notification with the links to access the two websites designed by our team.
4
Select your Option
By purchasing the package of your selected option, you will be selecting your design.
5
Take Control
Receive your CMS account information, website files and documentation.
6
Share the news
Enjoy your new website and share it with the world.
Frequently Asked Questions
We are open to answer any questions you may have about the program by using the Get in Touch section down below, but first check out this FAQ section to hopefully get a quick answer, or just to get familiar with what to expect from our Reface Website Program.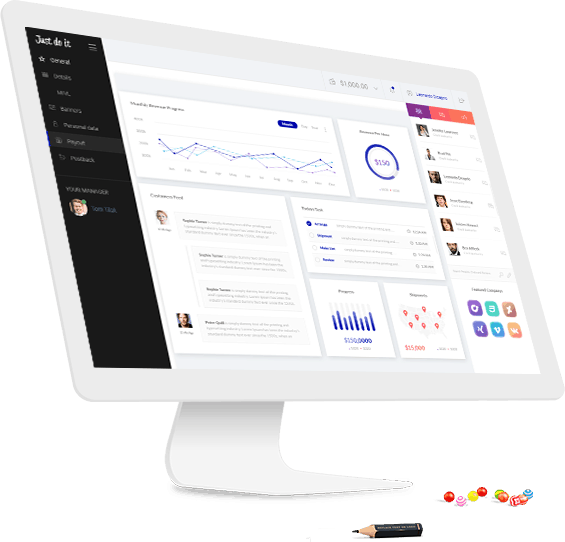 Subscribe to Our Program
Participate in our Reface Website Program, and we will be contacting you soon.