How we can Help
At JDBYTES, we pride ourselves in providing a product with superb quality, and a product that will comply all your needs. No matter the size of your project, big or small, we will take a look at your thoughts and sent you a complete project proposal.
Custom Software Development
Whether it is a desktop or web application, we help your idea to become a reality that will make your business flourish.
Website Design
Looking forward to establish or redefine the online presence of your business, we help you to own the website you will love.
Software Components (plugins / scripts)
Would you like to have an additional functionality to an existing software?
Contact us to make it happen.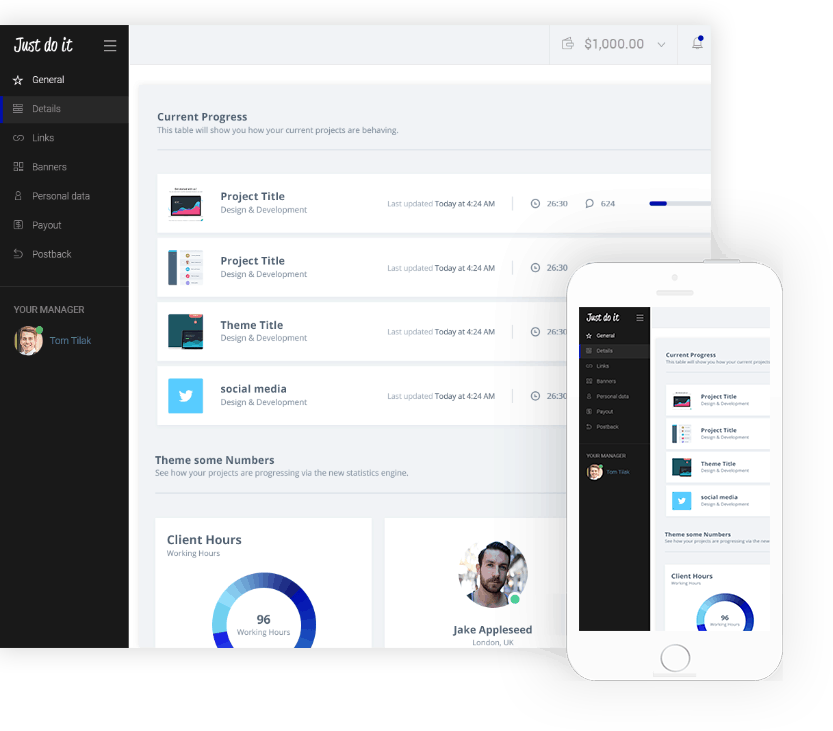 Reface Website Program
Why would you like to renovate, or as we call it "reface", your website? You will find the answer after reading about the features you would gain by taking part in this program.
Your new website will be..
Developed in a content management system, allowing you to continually add or change content to it without having to rely on a developer.

Improving its search engine optimization (SEO) score.

Desktop, tablet and mobile friendly.

But over all, it will look gorgeous.
Learn More


About JDBYTES
JDBYTES is a software development company, incorporated in 2010, with the mission to encourage small businesses to go digital, either by setting their place in the web or by automatizing processes that will help them grow productively.
Our expertise is base on Java technologies and other free and opensource software. We will take you by the hand in every step of the development process and offered a comprehensive support.
Explore our featured projects.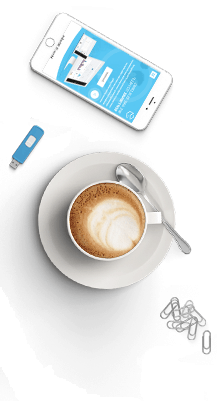 Meet Our Leadership Team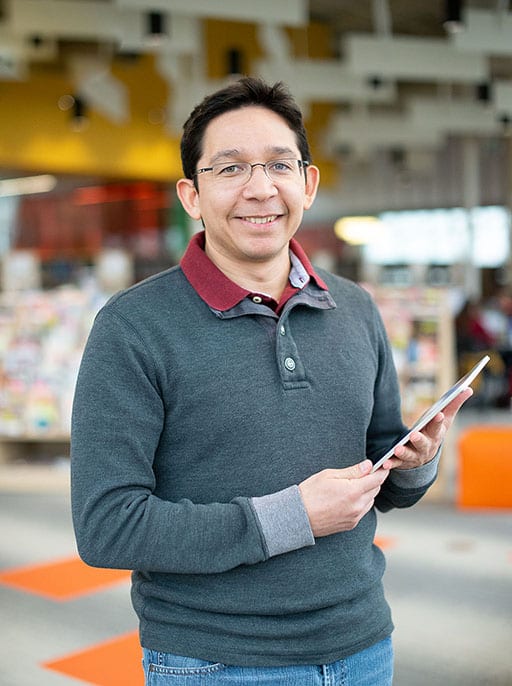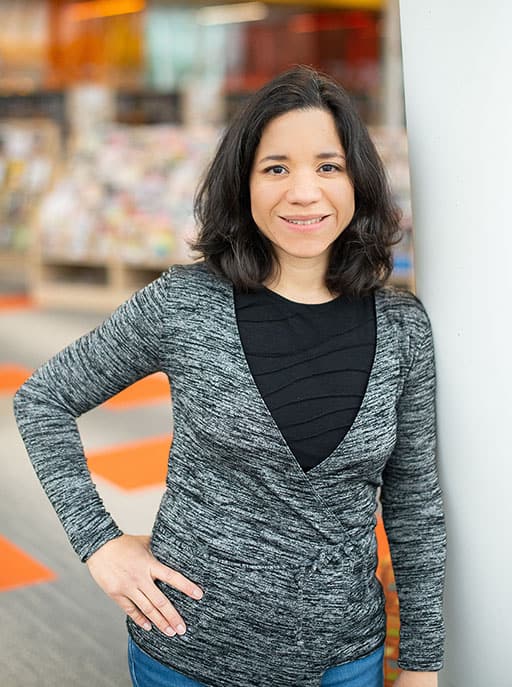 Carmen
Web Developer / Designer
Subscribe to Our Program
Participate in our Reface Website Program, and we will be contacting you soon.